Información básica
Modelo: DS-Manual-1-color-23
Descripción del producto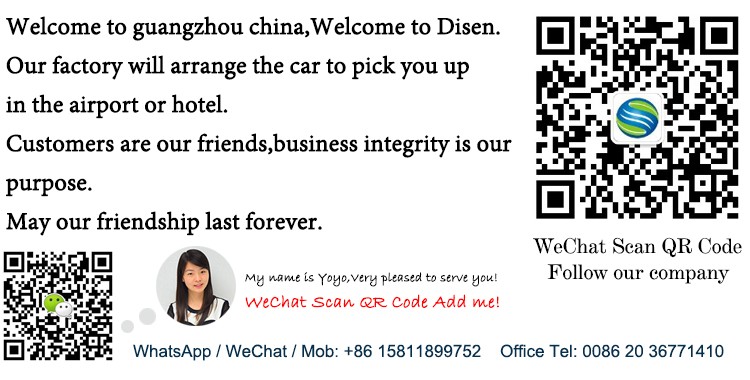 Customer First  Service First 

   
Specifications:
| | |
| --- | --- |
| Condition | New |
| Plate Type | Flatbed Printer |
| Place of Origin | Guangdong, China (Mainland) |
| Brand Name | Disen |
| Model Number | DS-Manual-1-color |
| Usage | Paper Printer |
| Automatic Grade | Manual |
| Color & Page | Single Color |
| Gross Power | 0 |
| Dimensions(L*W*H) | 400*220 *490 mm |
| Name | Tabletop one color manual pad printer |
| Plate area | 100*214mm |
| Dimension | 400*220*490 mm |
| Net weight | 30 Kg |
| Printing speed | 500pcs/H |
| Max printing area | 70*100mm |
| Horizental Stroke | 100mm |
| Vertical Stroke | 60mm |
| Warranty | one year |
| Power Modes | Manual |
Ventajas:
1. sellado de operación Copa Manus.
2. fácil de cambiar la placa.
3. menor precio.
4. estructura de aluminio de la moneda.
5. sellado de la taza es más protección del medio ambiente y ahorro de tinta.
Accesorios de la máquina:
1 una almohadilla
2 una placa de acero
3 un manual de instrucciones.
Aplicación: Aplicable para pequeñas superficie redonda así como impresión en superficie plana, como el botón de teléfono celular, golf, juguete, plumas, ratón, accesorios electrónicos pequeños etc..
Características de la máquina:
1. con regulador de mirocomputer, semi-automatica, función de utilidad y los procedimientos operativos son flexible y confiable.
2 el eje endurecido puede rodamientos fabricados por el famoso procesador y los componentes neumáticos de SMC de Japón se adoptan para reducir la reparación y mantenimiento, para que la unidad no está desgastado wasily y vida de servicio de piezas de la máquina son extened en gran parte.
3.it tiene cabeza de coloide de seprating es conveniente para el ajuste de la velocidad del movimiento hacia adelante y hacia atrás y es aplicable a las distintas necesidades de impresión.
4 base para cada pan que entinta puede ajustarse independientemente en X y Y ángulo, con cromatógrafo precisa y effciency de la producción mejorada.
5 el cuerpo de la unidad adopta la parrilla de fundición de aleación de aluminio y es portable y sólido.
6 la hoja de goma de forma segura y cutof emergencia sistema de alimentación se proporcionan para hacer unidad conforma wirh los estándares internacionales de seguridad industrial.
7.with multinivel controlado y satistied con diverso requisito de la velocidad de impresión.
8 Utilice la taza de aceite para entintar, medio ambiente y fácil de todisassembly y montaje y limpieza. Economizar la tinta.
9.it es setted auto-contador número de 4 dígitos y es conveniente para el registro de la cantidad de los productos de impresión.
10 la cabeza coloide no es moulage de dejar en blanco cuando de impresión en línea, es evitar que la tinta de impresión para secar cuando pausa la máquina.
11.it es establecer el procedimiento estándar de estándar de programa y, avance la función de la máquina ordinaria, unlimitied programa para procurar la tinta y la impresión.
Accesorios de la máquina:
Una copia de la especificación, un juego de llave Allen, un pedazo de Cruz tornillo y tornillo recta, una sola pieza del raspador, una pieza de fusible, 4 pedazos de tornillo para la fijación de la almohadilla, de 1,5 metros de línea eléctrica.
Customer First Service First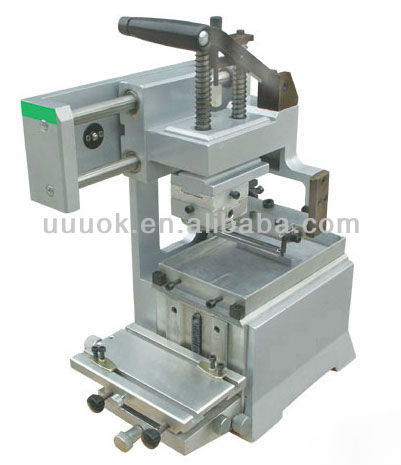 Manual pad printing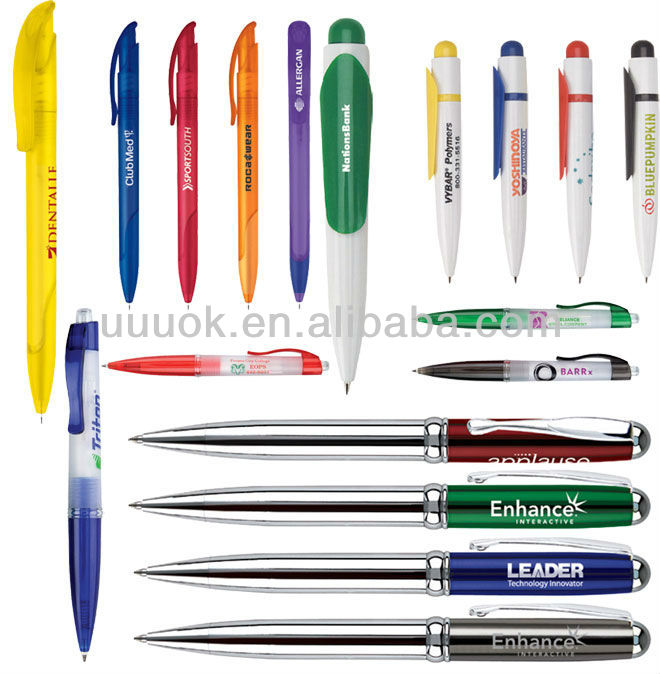 Manual pad printing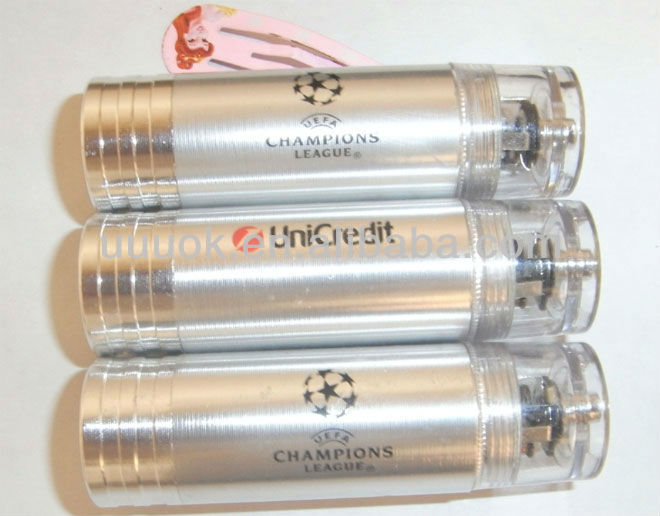 Manual pad printing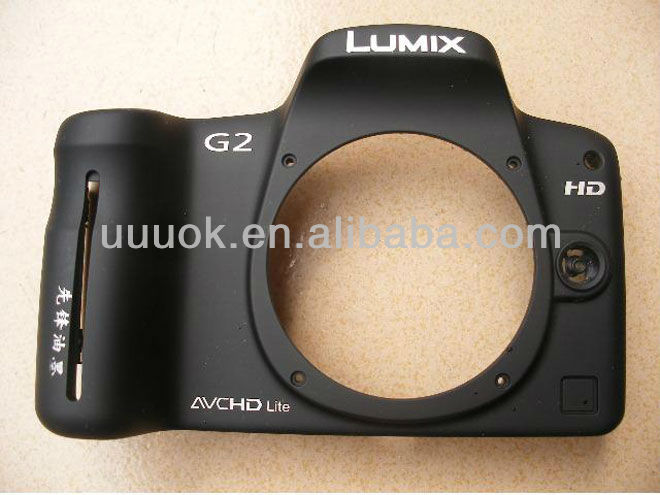 Manual pad printing
Manual pad printing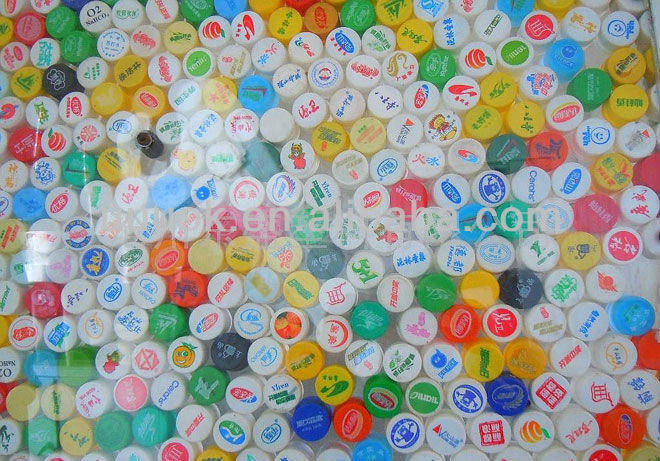 China pad printer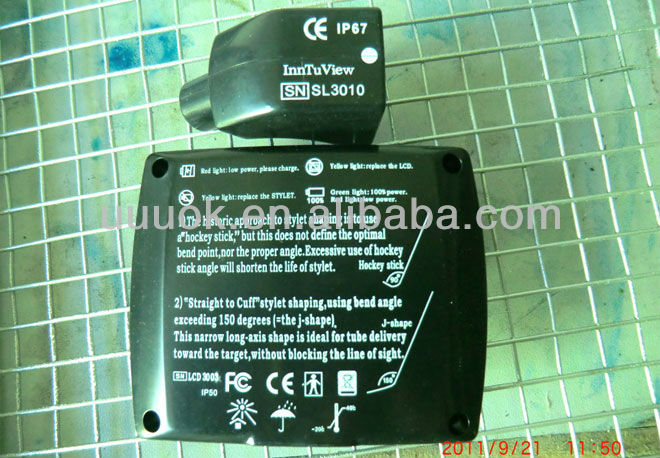 China pad printer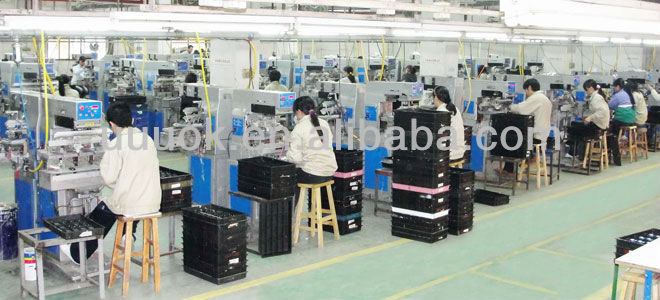 Customer First Service First   

 
Tabletop one color manual pad printer
Imagination Pad and Screen Printing Technology Trends
For the printing and screen printing, these printing methods are becoming more powerful, higher accuracy, a larger production and lower costs. The past five years, printing and screen printing are applied in many fields and development, such as from car fender-to-high sensitivity of the equipment, computer shell, household appliances, CD, medical equipment and so on.
Ink progress
Application and the quality of ink has been significant progress, printing ink used in closed-end has been widely accepted, because users find ways to save ink consumption, to achieve high-quality ink adhesion, and for staff to create a more healthy working environment. Therefore, the closure of many of today's ink technology is quickly becoming the new system of production standards, in the printing machine and die casting machine on-line when necessary to reduce the solvent content of the workshop, using this approach is particularly ideal Shi ink. Mexico is also particularly suitable for closure of a large number of production needs for high-speed operation of the printing machine to use, quick to use volatile solvents for printing inks, solvent evaporation is too fast, use an open ink tank is not practical. Another advantage is that within 24 hours, the viscosity of ink remained stable, without adjustment, no night right after the printing plate and ink ink knife scraping cleaning.
UV ink for printing is really a major breakthrough, using a special UV drying device, can be wet-pressure wet printing, the printing on the finished produce excellent results. Use of UV technology, a six-color printing cycle can be printed, less than a second inks can be cured, so that you can also overlay a second color. UV printing system can be completely computerized process control, to ensure the best results and optimal drying time for each color, the system can print from paper to plastic, glass and metal and other surfaces.
Improve the production performance
Now printing and screen printing systems use a large number of high-power servo drives, in order to better control the smoothness of the printing cycle, significantly increased production capacity, so that some machines could print 1,000 copies per hour, 3-4 pieces of color live. Servo motor can guarantee that the activities of units operating in the plastic head is more stable, flexible, and more to adapt to the needs of printed items.
Program logic control (PLC) technology, with new energy use, allowing users per piece or per batch of live programming a job becomes very simple, and can store hundreds of good data transfer, the data from the memory real-time recovery.
To achieve on-line production
Pad Printing and Screen Printing Another significant development is the ability to more closely integrate the printing process throughout the manufacturing and production process. For example, the injection molding workpiece shape and size increasing complexity of graphics and text printing is a great challenge. Some companies find a way to accelerate the speed of the printing process, they will print processes into their tightly controlled production schedule, using fully automated printing machines to produce products that meet user requirements. A new printing machine KCNC print area of 3500mm × 7500mm, in a simple, precise control of the trip will be able to print all four colors, once the printing sequence, ink viscosity and colored version of the positioning procedures, will be able to accurately stored to prepare for use when necessary.
The new printing machine is closed ink cup, the laser beam, plastic head positioning and precise sets of plates Quasi system to ensure excellent print results every time. As the ink cup is closed, the amount and viscosity of ink to be controlled to ensure that the appropriate amount of printing ink the surface of the printing and graphic clarity. This is most important for users because many of the printing parts a line down the right away from print packaging. The user to reflect the use of this new machine, ink consumption reduced by 45%, production increased 41%, in addition, the entire process is streamlined to save time and printed parts of the packaging and storage space.
As a part of the entire production cycle, the printing process automation is definitely becoming more common, as some companies are finding their production output using assembly-line benefits. Today's print has been integrated into the entire production process, makes it possible to cope with large quantities of production, and can ensure that the production process of the printing element in a smooth, continuous processing, contribute to workshops throughout the event.
Pad printing machine working principle
1. fixed most of the oil pan and the oil cup pad printer , especially large Pad printing machines, generally use a fixed oil pan and oil cup , this kind of Pad printing machine is relatively simple mechanical construction is very sturdy . Printing head assembly driven out by a glide , slide the print head assembly generated by impact, will inevitably produce printing head shaking , thus limiting the body's printing speeds.
2. Activities Activities oil pan and oil cup oil pan and the oil cup of the print head moves only up and down , there is no mechanical shock , vibration also reduces print head , so , most of the high-speed Pad printing machine oil pan and use activities oil cup .
Printing process
Pad printing machine can be divided into open and closed oil basin oil cup system , plastic head stroke movements in the two systems operate on the same.
1. Open the oil pan
(1) When the printing head moves forward , oil repellent stick to pattern etching printing plates filled with ink.
(2) When the printing head moves backward , the plate scraper scrape off the excess ink , leaving only the part of the ink pattern etching .
2. Sealed oil cup system
(1) When the oil cup push forward , the ink is supplied to the cup position the printing plate etching , ink filled therein.
(2) When the oil cup returns, ceramic cup oil scraper ring will be like the principle of transfer printing and gravure similar tools include silicone printing plastic head , drying patterned print version ( steel or fiber ) and the ink can be printed system for all kinds of hairlines , fonts and patterns , and even four -color halftone images. Whether printed surface is convex or concave is irregular , still able to print out the desired effect, for example, on the golf course is the trademark printing four -color Pad printing machine which an expertise. Generally completely blow away the excess ink .
The five main elements of printing
1. Seal Oil Cup : Set Sealed storage scrape excess ink and ink functions in one.
2. Printing rubber head : This is the ink from the printing plate to the surface of the product media .
3. Printing plates : Etching printed pattern .
4. Ink : According to the printing requirements to determine color.
5. Pad printing machine : Run transfer printing .
Sealed oil -sealed cup blend inks and scraping clean the ink storage functions in one . Ink on the printed board surface and seal oil cup ceramic ring between the blades . Ink is sealed in the oil cup , the ink is exposed to air to minimize the opportunity to reduce the amount of ink evaporation , to keep the ink density stability , thereby ensuring stability of the desired print results.
Select the printing head and the printing ink tips
To get clear , sharp print results, select the printing head should pay attention to :
1. Try to choose round or conical printing head .
2. Try to choose a printing head angle is large .
3. If the product is able to withstand the pressure , you should use a hard head , because the hard plastic head live longer , and can print out a clearer pattern. Is filled with a variety of printing ink market , screen printing is also used in printing inks , printing inks fine must have the following characteristics:
(1) strong adhesion to the printing surface .
(2) Good liquidity , some ink into a paste , not in an oil cup or oil basin flow.
(3) When Thinner evaporate as inks , can play its stickiness.
(4) slight luster pigment will make more apparent , reducing the transparency and general printing ink of the normal thickness of 7μm.
(5) Ink printed surface gloss can not be affected by the change .
(6) can be drying but does not affect its viscosity .
If the ink is too strong, printing plates will be difficult to clean , resulting in static problems ( from hair ) ; If the ink is too thin , it will increase the transparency , it is difficult to transfer ink printing head .
Because there is a lot of different inks, hard of specified Thinner or add water slowly dry time and frequency , we can only be determined by observing the printing effect .
| | |
| --- | --- |
| | Customer First Service First |
Manual de tampografía
Grupos de Producto : Impresora > Máquina de tampografía