Descripción del producto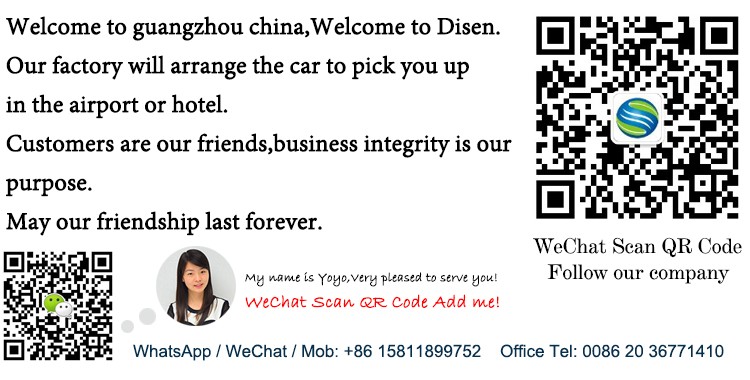 Customer First  Service First

     
Technical parameters:
| | |
| --- | --- |
| Condition | New |
| Plate Type | Flatbed Printer |
| Place of Origin | Guangdong, China (Mainland) |
| Brand Name | Disen |
| Model Number | DS-6-color |
| Usage | Paper Printer |
| Automatic Grade | Semi-Automatic |
| Color & Page | Multicolor |
| Voltage | 110/220V |
| Gross Power | 200W |
| Dimensions(L*W*H) | 1020*950*1500mm |
| Weight | 175Kg |
| Name | Six color pad printer machine |
| Plate area | 100*150mm |
| Worktable largest size | 70*100mm |
| Max printing diameter | 65mm |
| Warranty | one year |
| Max printing speed | 1000pcs/hr |
| Air consumption | 104litre/min(6bar) |
| Voltage | 110/220V |
| Weight | 175Kg |
| Power Modes | pneumatic |
Accesorios de la máquina:
Una copia de la especificación, un juego de llave Allen, un pedazo de Cruz tornillo y tornillo recta, una sola pieza del raspador, una pieza de fusible, 4 pedazos de tornillo para la fijación de la almohadilla, de 1,5 metros de línea eléctrica.
Características de la máquina:
1 "S" eje de balancín conveniente hechos a mano de la máquina, que puede en efecto, efecto de impresión muy acortado puesta en servicio y reemplazo de tinta y acero tiempo de máquina. en corto el tiempo que utilizado en ajustar la máquina y cambiar la tinta de impresión y la placa.
2 los componentes neumáticos principales del mundo (cilindro: importado de Japón SMC) y funcionamiento estable.
3 campo de fundición de aluminio de alta calidad y la máquina en una sólida estructura de alta.
4 diseño de banco de trabajo puede alcanzar alrededor de ajuste de posición.
5 el diseño de taza taza y aceite de tinta abierta se puede observar y ajustar posición alrededor pequeños ajuste de ángulo e inclinación. Copa del 6ink puede reducir volátiles y ahorrar la tinta más fina suave, sistema de taza de aceite de sellado no produce salpicaduras de tinta y olor peculiar.
Customer First Service First    

 
Mouse pad printing machinery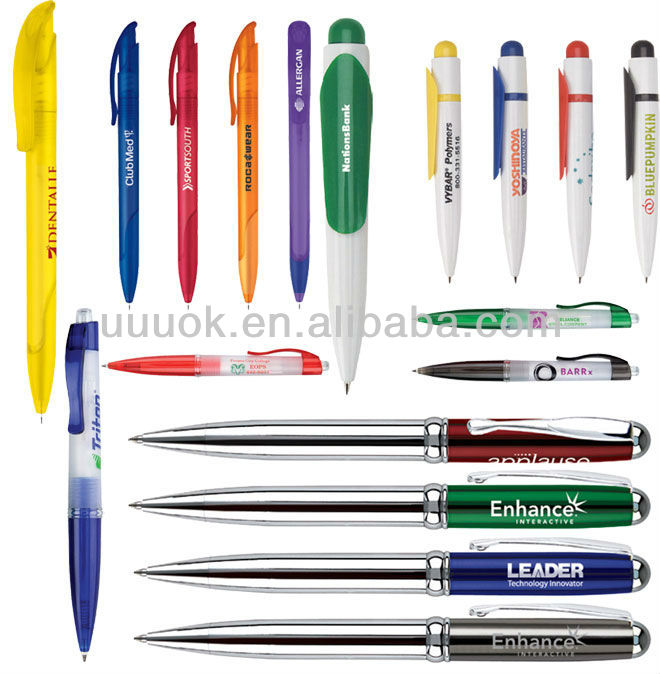 Mouse pad printing machinery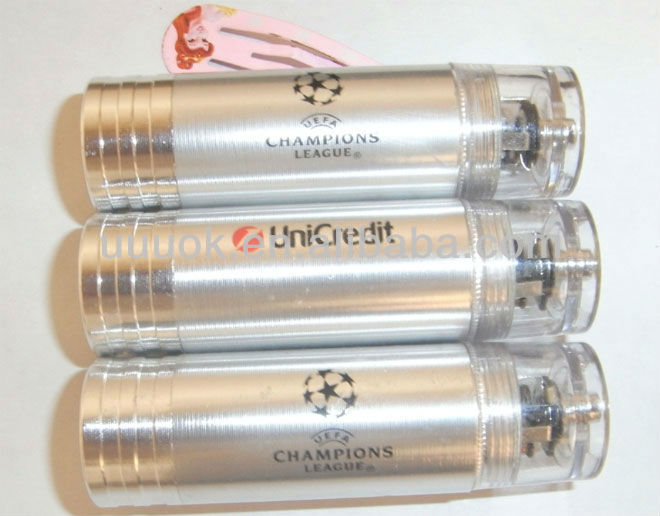 Mouse pad printing machinery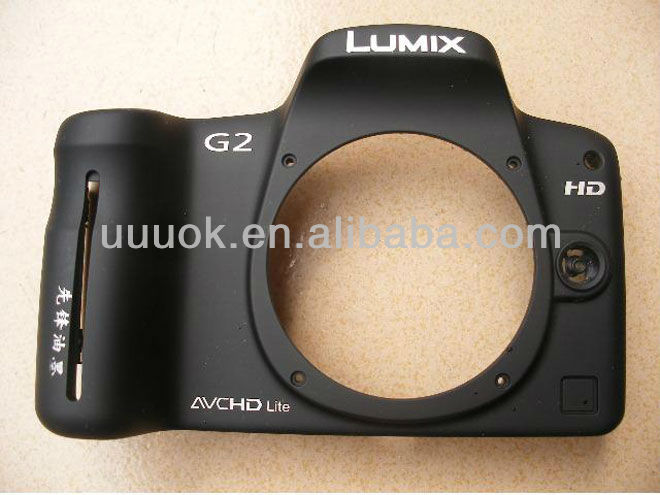 Mouse pad printing machinery
Mouse pad printing machinery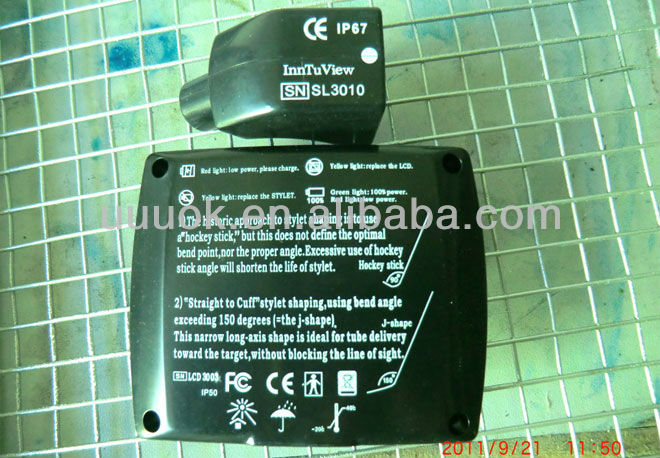 Mouse pad printing machinery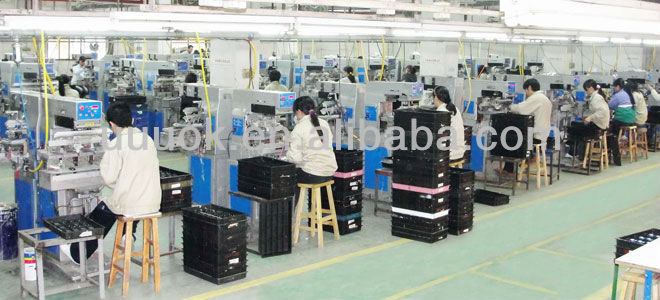 Mouse pad printing machinery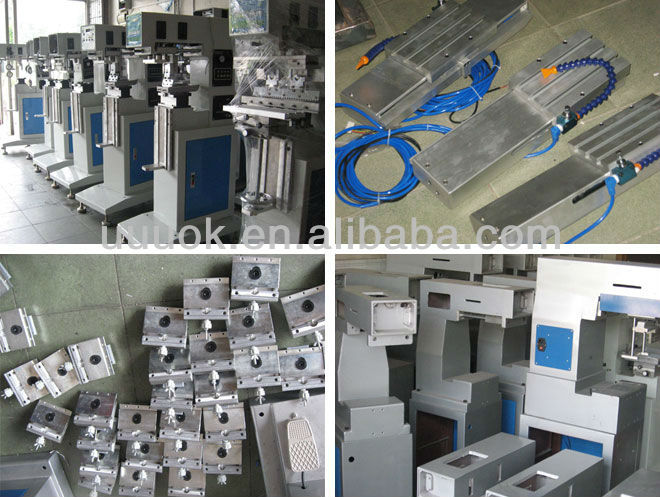 Customer First Service First   

 
Six color pad printer machine
Imagination Pad and Screen Printing Technology Trends
For the printing and screen printing, these printing methods are becoming more powerful, higher accuracy, a larger production and lower costs. The past five years, printing and screen printing are applied in many fields and development, such as from car fender-to-high sensitivity of the equipment, computer shell, household appliances, CD, medical equipment and so on.
Ink progress
Application and the quality of ink has been significant progress, printing ink used in closed-end has been widely accepted, because users find ways to save ink consumption, to achieve high-quality ink adhesion, and for staff to create a more healthy working environment. Therefore, the closure of many of today's ink technology is quickly becoming the new system of production standards, in the printing machine and die casting machine on-line when necessary to reduce the solvent content of the workshop, using this approach is particularly ideal Shi ink. Mexico is also particularly suitable for closure of a large number of production needs for high-speed operation of the printing machine to use, quick to use volatile solvents for printing inks, solvent evaporation is too fast, use an open ink tank is not practical. Another advantage is that within 24 hours, the viscosity of ink remained stable, without adjustment, no night right after the printing plate and ink ink knife scraping cleaning.
UV ink for printing is really a major breakthrough, using a special UV drying device, can be wet-pressure wet printing, the printing on the finished produce excellent results. Use of UV technology, a six-color printing cycle can be printed, less than a second inks can be cured, so that you can also overlay a second color. UV printing system can be completely computerized process control, to ensure the best results and optimal drying time for each color, the system can print from paper to plastic, glass and metal and other surfaces.
Improve the production performance
Now printing and screen printing systems use a large number of high-power servo drives, in order to better control the smoothness of the printing cycle, significantly increased production capacity, so that some machines could print 1,000 copies per hour, 3-4 pieces of color live. Servo motor can guarantee that the activities of units operating in the plastic head is more stable, flexible, and more to adapt to the needs of printed items.
Program logic control (PLC) technology, with new energy use, allowing users per piece or per batch of live programming a job becomes very simple, and can store hundreds of good data transfer, the data from the memory real-time recovery.
To achieve on-line production
Pad Printing and Screen Printing Another significant development is the ability to more closely integrate the printing process throughout the manufacturing and production process. For example, the injection molding workpiece shape and size increasing complexity of graphics and text printing is a great challenge. Some companies find a way to accelerate the speed of the printing process, they will print processes into their tightly controlled production schedule, using fully automated printing machines to produce products that meet user requirements. A new printing machine KCNC print area of 3500mm × 7500mm, in a simple, precise control of the trip will be able to print all four colors, once the printing sequence, ink viscosity and colored version of the positioning procedures, will be able to accurately stored to prepare for use when necessary.
The new printing machine is closed ink cup, the laser beam, plastic head positioning and precise sets of plates Quasi system to ensure excellent print results every time. As the ink cup is closed, the amount and viscosity of ink to be controlled to ensure that the appropriate amount of printing ink the surface of the printing and graphic clarity. This is most important for users because many of the printing parts a line down the right away from print packaging. The user to reflect the use of this new machine, ink consumption reduced by 45%, production increased 41%, in addition, the entire process is streamlined to save time and printed parts of the packaging and storage space.
As a part of the entire production cycle, the printing process automation is definitely becoming more common, as some companies are finding their production output using assembly-line benefits. Today's print has been integrated into the entire production process, makes it possible to cope with large quantities of production, and can ensure that the production process of the printing element in a smooth, continuous processing, contribute to workshops throughout the event.
Pad printing machine operation
Etching the plate ( steel ) coated with ink method : etching plate inking in a lot of ways .
First, the ink is sprayed on the etched board with a retractable blade and the excess ink is scraped off . At this time , stay in the erosion area of volatilization of the solvent in the ink and the surface of the gel is formed , and then etching down to the first plastic panel , suction ink.
Suck ink and printed products: plastic head suction plate etching ink big department increased after this time, this layer of ink and a volatile sector , leaving a sector not dried ink surface is more conducive to the object to be printed with the rubber head close combined . Plastic head shape to be able to produce a rolling action to drain the surface of the ink etched plates with excess air .
In the production process of the ink and the plastic head The ideal situation is that all the ink etching the board are all transferred to the object to be printed , in the production process ( approximately 10 microns or 0.01 mm thick, adhesion of the ink is transferred to the matrix ) plastic head printing easily affected by air temperature, static size effect . If the transfer from the etching plate plastic, the entire process to the substrate , the evaporation rate and the dissolution rate control in an equilibrium state is good , it is considered a successful printing . If evaporate too quickly , even before the ink is absorbed dry . If evaporation is too slow, has not yet formed gel ink surface , easy to make plastic head and matrix attachment .

Universal automatic pad printing machine is relatively rare, but specific products targeted automatic pad printing machines still have a lot of surprises. For example , printing the CD automatic printing machine, automatic printing bottle cap printing machines. Pad printing machine automation essentially means that the product conveyor automation , as part of the change is small pad printing . A variety of information on new technologies broadened our horizons, other printing technologies penetrate , let us generate new inspiration, customer requirements will inspire passion printer manufacturer .
Pad printing machine technology since its inception, especially after entering the domestic market , with regard to its obvious advantages are more and more business concerns . It is combined with screen printing technology , co-development of the printing market situation. From the traditional labor-intensive to technology-intensive gradually forward. This is a trend to adapt to world development . Currently , printing machine printing processes are constantly improved and perfected .
Ink for printing technology is essential . Today, the emergence of closed ink can be said printing machine printing technology , a new progress . First, it is energy-saving , environmental protection, because it saves the amount of ink , while health workers also enjoy a more comfortable environment . Second, it saves time and effort , because the long-term stability of the viscosity of the ink , it eliminates the cleaning cartridge after printing , squeegee trouble. In addition, during mass production operation, the use of closed ink is easy to do . It combines the use of staff into consideration the more factor that makes the production efficiency and quality of the further improved.
Currently printing process is also to update the field forward. In order to more effectively put into production , printing technology is gradually completed online production, the printing machine and the entire production and operation of organically combined to form a complete and unified link. Currently printing printing technology is gradually moving towards automation , high-precision systems not only through the quality of printing that accuracy , it is adapted to the needs of mass production . In addition, the pad printing technology is gradually and production environment , consumption and maintenance products form a complete part.
Now with the pad printing machine printing trade descriptions , trademarks and other patterns more and more manufacturers , and exactly why they are willing to choose printing machines as their choice of whether the printing machine 's competitiveness in the wrong ?
In fact ,pad printing machine printing equipment does have many of the same advantages you do not . First, a printing machine can do up to 12 chromatic called multicolor overprint , one will be able to print all the products , thus improving efficiency and saving money , even just a small construction firm can afford these costs , compared to similar products multicolor screen printing machine overprint becomes expensive it. Secondly, it compared the characteristics of screen printing machine ,pad printing machine ink layer is very thin, which means it is easy to leave marks on the surface of any product , whether it is flat, curved or wavy surface , can be a perfect copy printed pattern However screen printing machine in this respect is very complicated, flat screen printing machine can print screen , if you want to print the application surface and will face another wave surface screen printing machine up . Moreover , printing machines with very good color performance and printability , although the pattern printed silk screen technology three-dimensional sense of strong, rugged touch can feel the real sense , but if the types of products than printed ,pad printing machine can definitely be called a panacea, either plastic or metal , whether it is sports or glass, it is a piece of cake for the pad printing machine . Such formal printing machine performance, low price point was completely special completely adapted to this highly developed commercial material society , became the first choice of contemporary manufacturers , such as Ningbo and Shanghai printing machine printing machine is moved printer's producing provinces for the entire society with high efficiency machinery.
Customer First Service First   

 
Grupos de Producto : Impresora > Máquina de tampografía